Visit to Morachi Chincholi with Unnayan Tours was a good experience. Excellent arrangements, good company and overall enjoyable tour.
Mr. Suresh Deodhar on Tour to Morachi Chincholi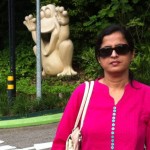 The tour was very well organized. Hotel stay near jungle was comfortable with all necessary amenities. Looking forward to make many more tou...
Mrs. Rashmi Desai on Tour to Kanha Tiger Reserve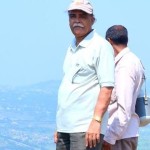 I really appreciate your efforts to conduct such tours and make them effortlessly simple and comfortable. Hat's off to you, Vaibhav.
Mr. Shreepad Dandawate on Senior Citizen's Tour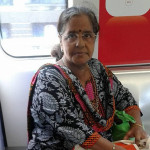 Thank for your nice co-ordination and detailed planning. This was one of the best tour I ever had experienced.
Mrs. Sheela Walke on Tour to Andaman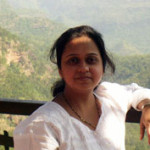 It was really a wonderful & well conducted tour. For me, the tour was a life changing experience.
Mrs. Anagha Patkar on Tour to Anandwan – Hemalkasa